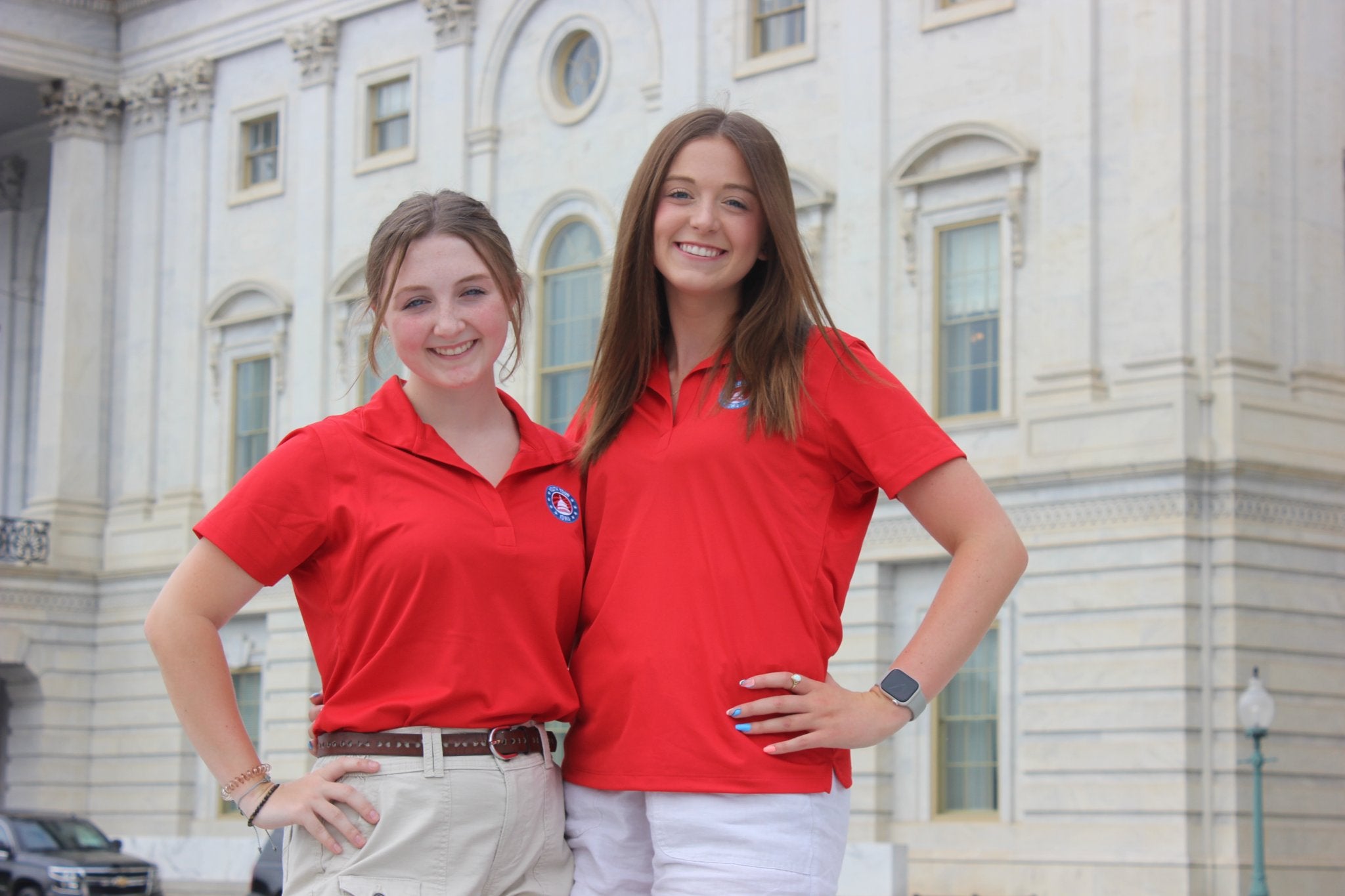 Interested in Representing Heartland Power Cooperative for the Iowa Youth Tour?
Current sophomores and juniors whose parents/guardians are Heartland Power Cooperative members are eligible to apply. Email energy@heartlandpower.com or call 641-584-2251 to let us know you are interested. We'll send you additional information on Youth Tour and a booklet that will be useful when completing the quiz.
You will also need to complete and return the following documents by March 1, 2023.
www.youthtour.coop  |  Iowa Youth Tour Information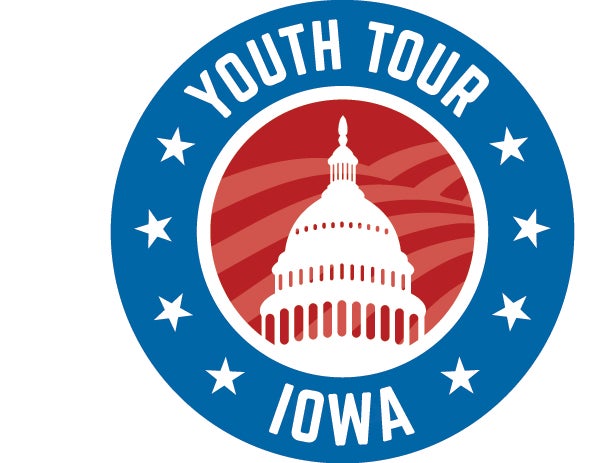 What is Iowa Youth Tour? 
Youth Tour is a program that brings high school students to Washington, D.C. every June. Students compete for this unique opportunity and are selected for this program by their local electric cooperative. Approximately 40 participants will be chosen by local electric cooperatives from across the state of Iowa. They'll be joined by approximately 1,600 other participants from around the country.
Students on the tour learn about electric cooperatives, American history, and U.S. government. They visit with their representatives in the House and the Senate, and see the sights of Washington, D.C.
Why Do Electric Cooperatives Send Students to Washington, D.C.?
Cooperatives are different! Giving back to the community is part of every electric cooperative's business plan! By supporting students in Youth Tour, we are investing in our youth and the experiences they will gain as they learn about their cooperative, state, and nation!
What Will Students See And Do On Youth Tour?
Some of the things students will experience while on Youth Tour include:
Washington Monument
WWII Memorial
Albert Einstein Memorial
Franklin Delano Roosevelt Memorial
Vietnam Veterans' Memorial
The National Mall
Boat Cruise on the Potomac River
Holocaust Memorial
Madame Tussauds Wax Museum
Ford's Theater
Korean War Veterans Memorial
Lincoln Memorial
Washington National Cathedral
Mount Vernon
Iwo Jima Sunset Parade
White House
U.S. Capitol tour
Georgetown
Newseum