Offering 5 Convenient Ways to Pay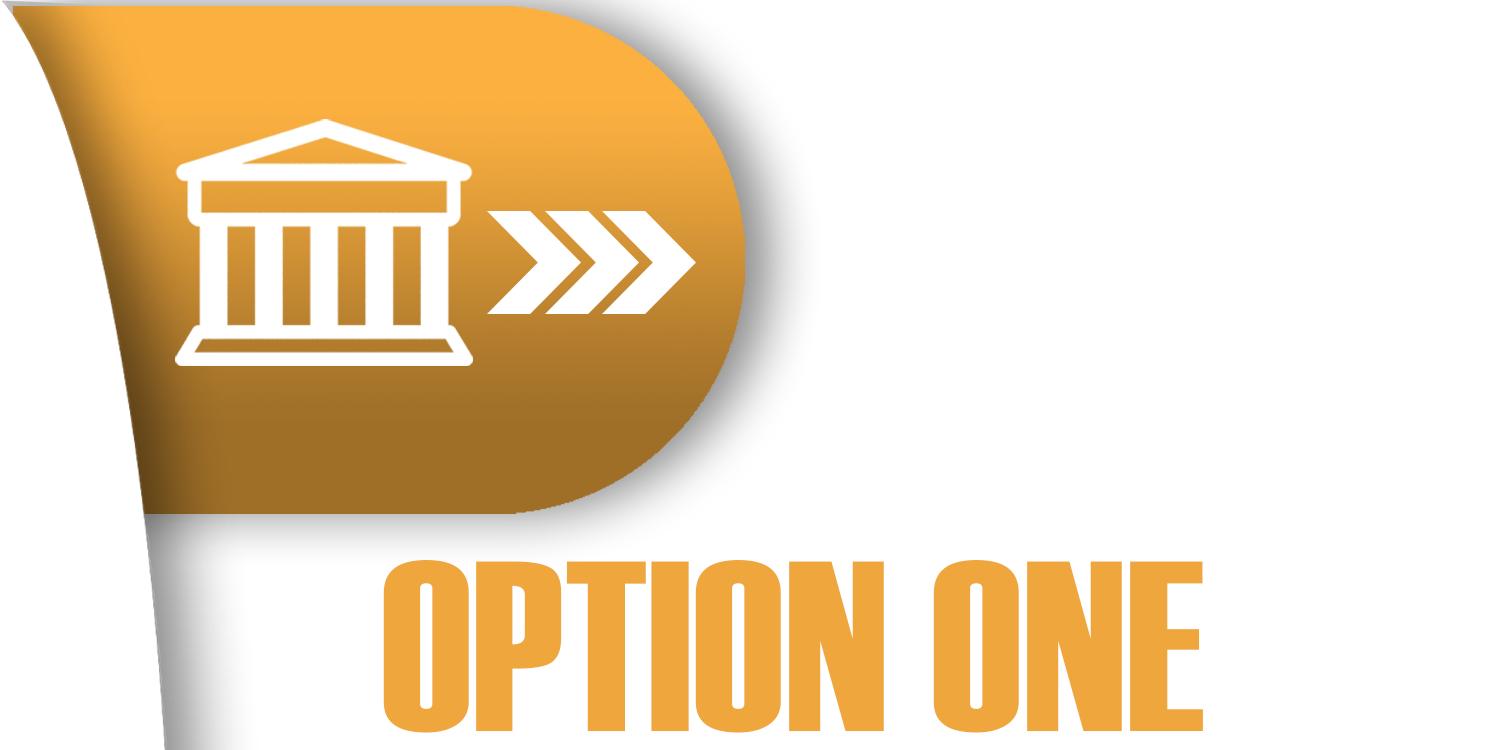 1) Automatic Bill Payment
Keep it simple! Set up automatic bank draft from a savings or checking account. Transactions occur on the 20th of each month. Just visit our office or download an automatic bill payment form. Fill out the form, attach a voided check, and you're on your way to a simpler way to pay. 
2) Stop By Our Office
Stop on by! Our Thompson and St. Ansgar offices are open for receiving your payments during regular business hours. Pay with check, cash, credit card, or money order. If you need to make a payment after hours, we have a drop box conveniently located at each office.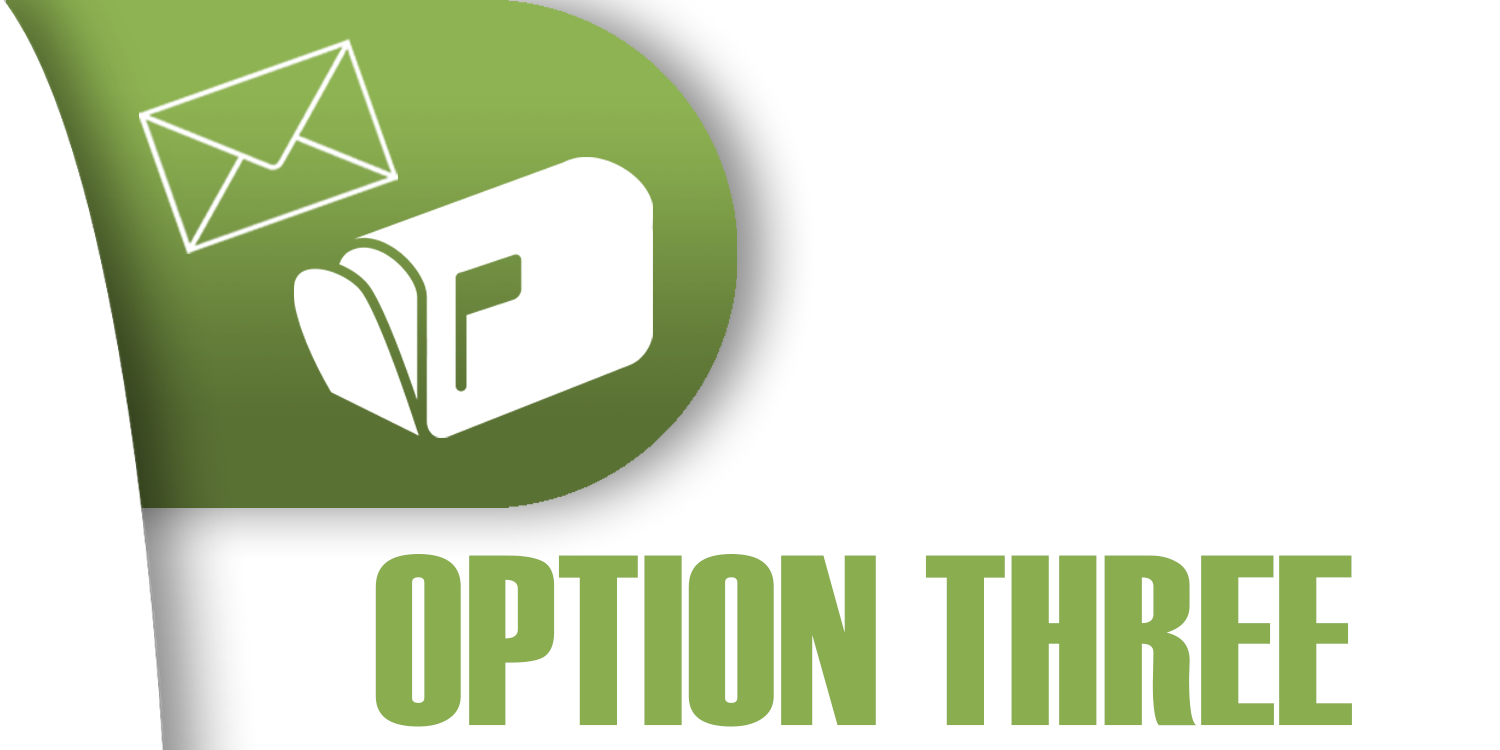 3) Mail Payment Back 
Send it back! It's easy to write a check and return it in the envelope provided in your montly bill. Lose the envelope? No problem! Just put your payment in another envelope and send it to either of our offices. Make sure your name and account number or address is provided!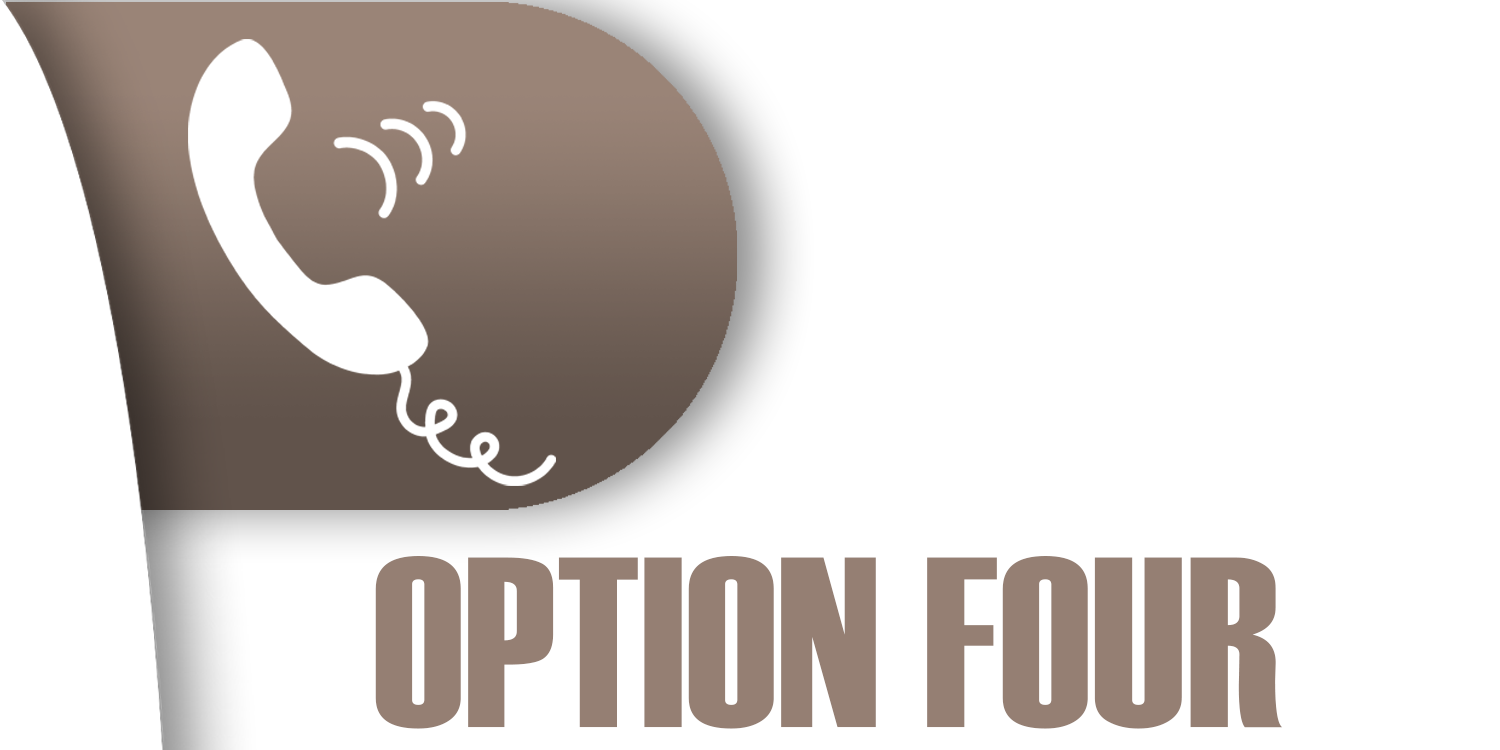 4) Pay by Phone on Secure Phone Line
Give us a call! Are you busy, away from home, or wish to pay via credit card? Give us a call on our NEW secure & automated phone line at 833-890-4830 available 24/7 for your convenience. Just make sure the card is a Visa or Mastercard and have your account number ready when you call.
5) Pay Online with SmartHub
Pay online! We offer online bill pay via credit card. Just stop by our website and sign up. You will need a valid email address and your account number to set up the first time. From there, you can opt to receive bills electronically and pay online with a Visa or Mastercard.
*Click the "Option Five" image to pay online.
PLEASE NOTE: 
Bank Draft -- Automatic deduction from your checking or savings account on the 20th of each month. This service is offered at no extra charge. DOWNLOAD AUTOMATIC BILL PAYMENT FORM
Credit Card -- Mastercard, Visa or Debit card payment is available via online payment via SmartHub and through the Phone payment option on our Secure Phone Line.  PROCEED TO CREDIT CARD PAYMENT
Due Date -- You should receive your bill around the 5th of every month. Your payment is due 20 days after the bill is mailed.